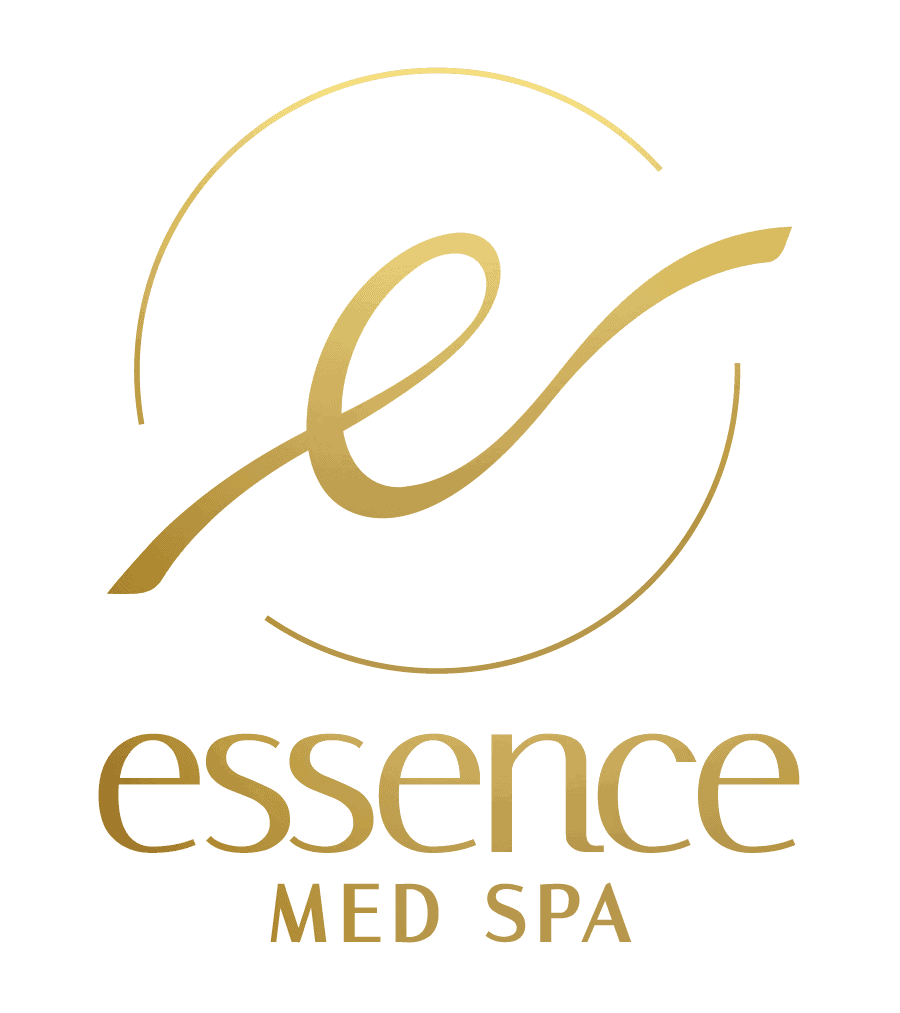 Please review our policies below.
New Clients
New clients MUST ALWAYS have credit card on file in order to schedule an appointment.
24-Hour Cancellation
We have a 24-hour cancellation and no-show policy for ALL appointments. We value our clients and their time just as much as we value our staff and their time. Therefore, if for any reason a client is unable to make their appointment, please contact us to cancel the appointment with at least 24 hours of notice.
Cancellation Fees
Cancellations without a 24-hour notice will incur a $25 fee for aesthetician services and $50 fee for RN/APRN services. This fee will be charged to the credit card on file. Clients incuring the short-notice cancelation fees will need to secure future appointments with a 50% deposit.
Late Policy
If a guest is 15 minutes late, they may be asked to shorten their service time, or be asked to reschedule their appointment to another time.
Payments
We accept all major credit cards, Care Credit or cash.
Nonadherence to Policies
We reserve the right to require payment in full at the time of booking appointment from any client(s) that repeatedly violates the above stated policies. In this event if a client proceeds to no show or cancels less than 24 hours, then 100% of service fee will be charged to the credit card on file. At that time the client will be dismissed from future services at Essence Med Spa.
Children
Our patient's safety is our primary concern. To ensure a successful injection or facial experience, our policy does not permit children in any treatment room.